Martin Weintraub, M.D.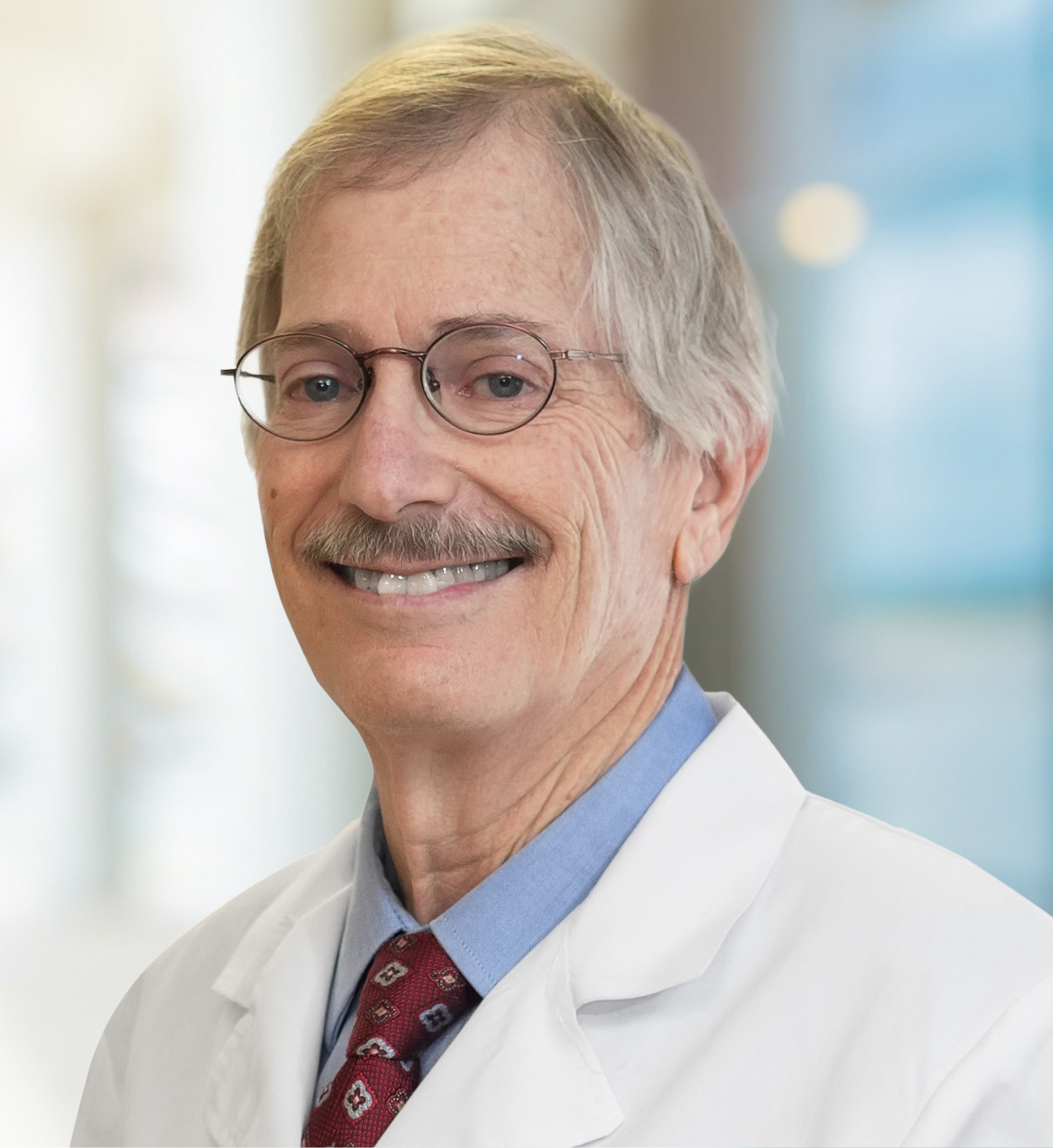 Dr. Martin Weintraub, M.D., is a board-certified ophthalmologist who has been practicing in Carroll County, Maryland since 1983. Dr. Weintraub is an experienced physician who takes great satisfaction in interacting with his patients. He strives to provide top-quality eye care, answer all questions clearly and concisely, and treat you with respect and compassion. Dr. Weintraub continues to see emergencies on a daily basis, a commitment he has made since the early days of his practice. He sees patients of all ages, including children, and specializes in the following services:
Comprehensive Eye Examinations
Dry Eye Treatment
Difficult Eyeglass Prescriptions
Diabetic Eye Care
Cataract Management
Macular Degeneration
Glaucoma Treatment
Other Eye Diseases and Conditions
Dr. Weintraub earned a B.A. in physics from Franklin and Marshall College in 1975, and his medical degree from Georgetown University School of Medicine in 1979. To enhance his medical diagnostic skills, Dr. Weintraub pursued a one-year internship in internal medicine at the Washington Hospital Center in Washington, D.C., and then completed a three-year ophthalmology residency at the University of Maryland Hospital, where he was chief resident in his final year.
Dr. Weintraub holds a clinical assistant professorship at the University of Maryland Hospital, and has previously served as the president of the Carroll County Medical Society and as medical director of the Carroll County Eye Surgery Center.
Getting to Know Dr. Weintraub
"I am very aggressive in diagnosing and treating glaucoma. Loss of vision from this disease is usually preventable if identified early and appropriately. It is so important to diagnose macular degeneration.
Patients should be on special AREDS vitamins at the earliest stages, and exciting new treatments are now available for more advanced cases. People just don't need to live with dry eye problems anymore. We have so many new treatments and regimens available to alleviate painful symptoms.
One of my most important principles has always been to treat each patient the way I would want my family treated."